Cleveland Carpets and Floors

Meet the Team
Get to know the names and the faces that help make Cleveland Carpets and Floors so special.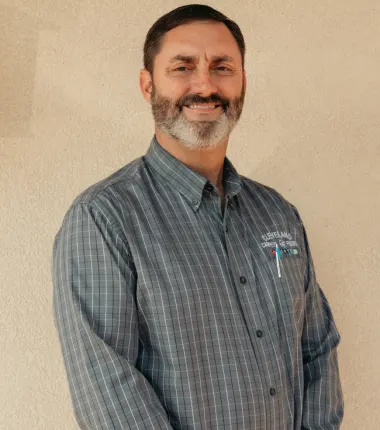 Mark grew up in the flooring business. As a child, he obtained the knowledge needed to serve the customers. Later in life, Mark became an expert carpet cleaner. Today, Mark and his wife, Jenny, are the owners here at Cleveland Carpets and Floors.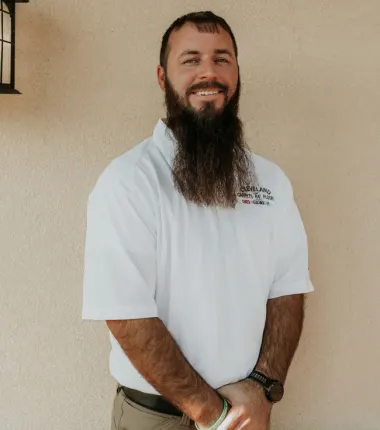 Josh started working part-time in the warehouse at Cleveland Carpets and Floors when he was a young college student. Today he is one of our leading salesmen. Josh is very knowledgeable about flooring, and he is always ready to help customers meet their needs.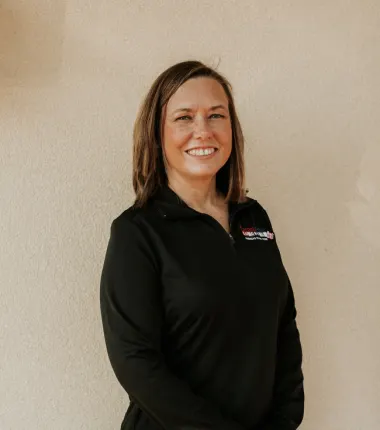 Jenny and her husband, Mark, own Cleveland Carpets and Floors. Like her husband, Jenny grew up around the business. As a teenager, she started working part-time at Cleveland Carpets. Now, she is very knowledgeable about many different types of flooring and can help you decide what is best for your home.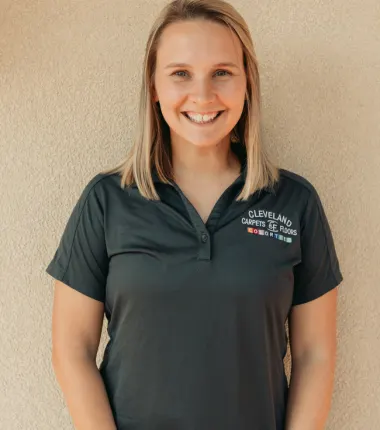 ABBY ADAMS
Specialist / Office Secretary
Abby has grown up learning about flooring. As a sales specialist, she works with customers to help satisfy their wants and needs. Abby also helps keep things running in the office.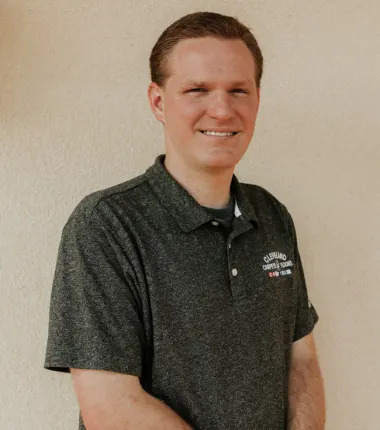 Nick has been with us for many years. He has learned many different aspects of the business. Now, he specializes in cleaning and installations.
Schedule An Appointment
The team at Cleveland Carpets and Floors in Griffin, GA is ready to help you achieve your flooring dreams. Whether you're interested in an installation, in-home measure, flooring estimate, or more, we can help!
Fill out the form to the right, and we'll contact you shortly. 
"*" indicates required fields